We went to the pumpkin patch the day BEFORE Brooke's birthday party. I have been bad at updating since then but there is so much more coming up I figure it is now or never. We went to this pumpkin patch last year with our friends Matt, Randi, and their little girl Teagan, and we all decided it would be fun to go again.
Aren't they adorable?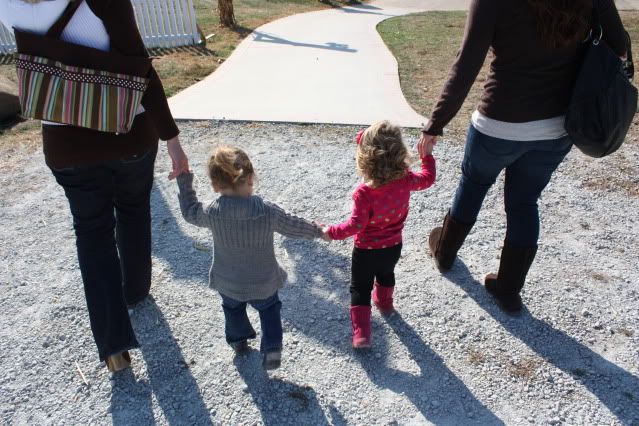 Molly


Me and my little pumpkin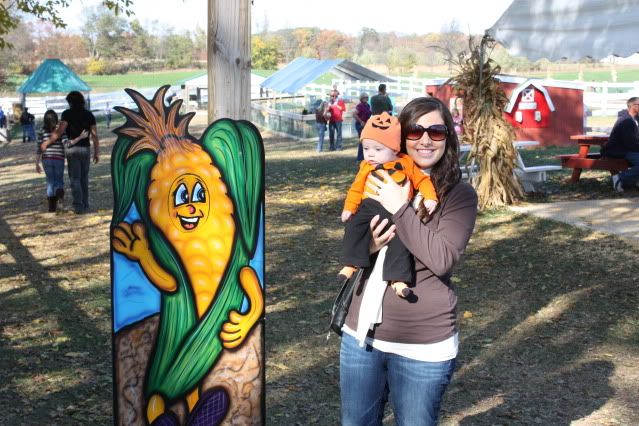 Playing in the corn pit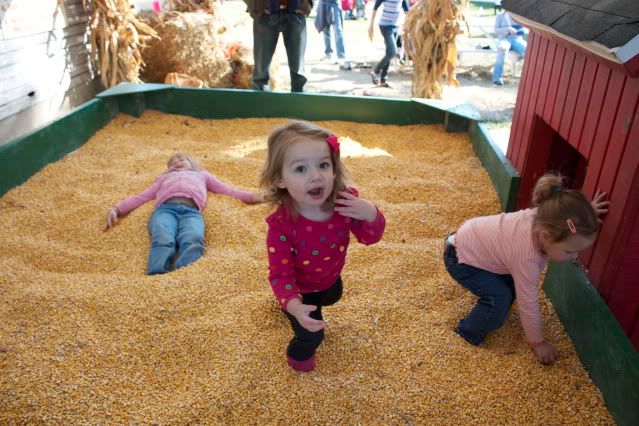 On the big chair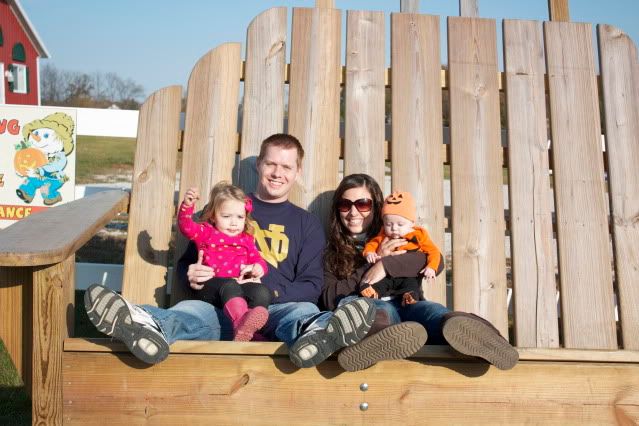 Going down the slide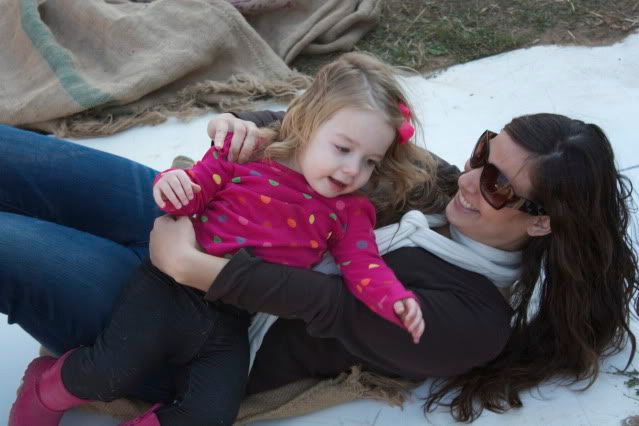 Picking out her pumpkins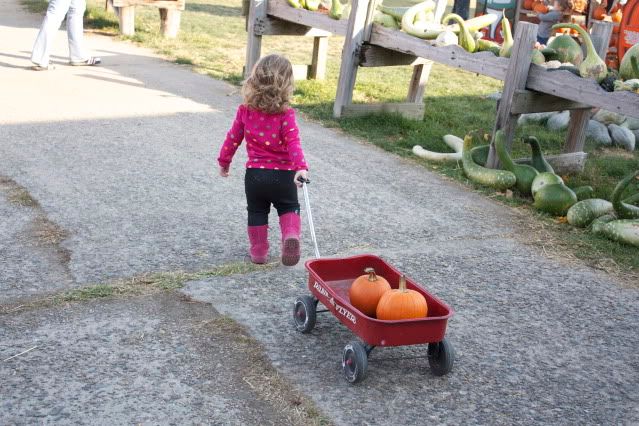 I think we found the perfect pumpkin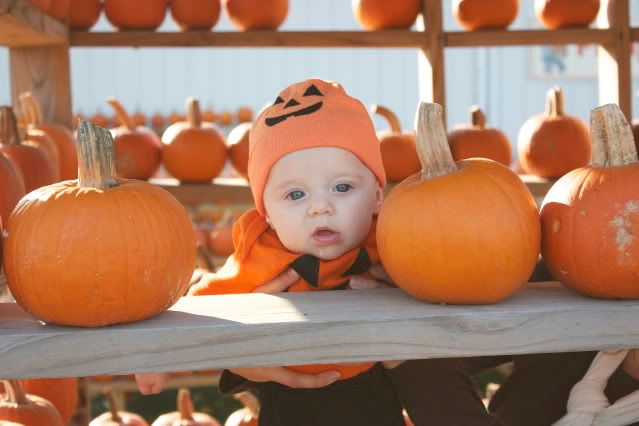 And for comparison... [nice face Brooke]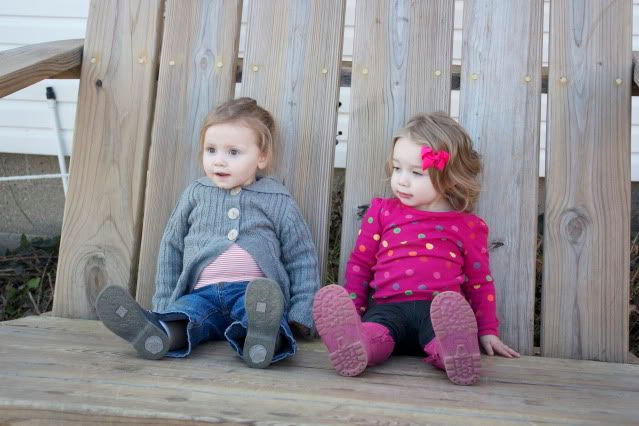 On to the more part! My friend Ashley over at The Stauffer Shenanigans [check her out, she is my online twinnie!] is doing a 30 Day Blogging challenge, and I am going to join! The idea is to post a blog entry every day about some fun, pre-decided topic. Kind of like a survey, which as you know, I really enjoying doing. So I will be starting this tomorrow! Sometimes I may add to the post with updates about the girls and fun things we are doing, but I will be sure to include the daily topic as well.


Day 1-Introduce, recent picture, 15 interesting facts
Day 2-Meaning behind your blog name
Day 3-Your first love
Day 4-Your parents
Day 5-Your favorite recipes
Day 6-A picture of something that makes you happy
Day 7-Favorite movies
Day 8-A place you've traveled to
Day 9-A picture of your friends
Day 10-Something you're afraid of
Day 11-Favorite tv shows
Day 12-What you believe
Day 13-Goals
Day 14-A picture you love
Day 15-Bible verse
Day 16-Dream house
Day 17-Something you're looking forward to
Day 18-Something you regret
Day 19-Something you miss
Day 20-Nicknames
Day 21-Picture of yourself
Day 22-What's in your makeup bag
Day 23-Favorite vacation
Day 24-Something you've learned
Day 25-Put your iPod on shuffle, first 10 songs
Day 26-Picture of your family
Day 27-Pets
Day 28-Something that stresses you out
Day 29-3 Wishes
Day 30-a picture