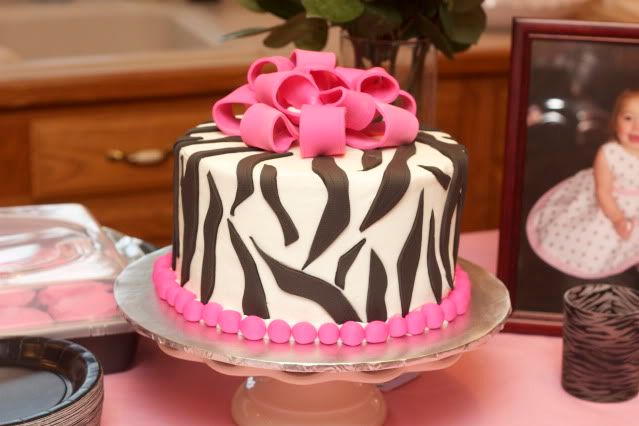 I have sat down at the computer every day since Friday to write this post and each time I have gotten up and walked away less than 5 minutes later. The prospect of uploading and inserting a dozen pictures made me tired just thinking about it! I could write a new post twice a day but they aren't any good without the pictures too accompany them. But today I bit the bullet. The computer is in the room where Molly naps, which poses another problem because that is when I could normally blog, so I am currently feeding her while doing this. Super mom!
We had Brooke's birthday a week ago, on Sunday, and it was a success! I chose to have a zebra print theme with hot pink accents, mainly because she already had the perfect party outfit to match. From there it was easy. I designed the invitations myself using a picture I took of her at 22 months, I ordered the cake from family friends who have an AMAZING cake business, I found zebra print balloons to decorate with, and everything else just fell into place. About a week before the party we started to get anxious about the prospect of fitting everyone into our home. We are in the process of finishing our basement so soon we'll have more room, but until then we have tight living quarters. Thankfully Dustin's parents offered up their home to us to use and since all the party guests knew just where their home was, it was easy to make the switch.
Brooke and her cake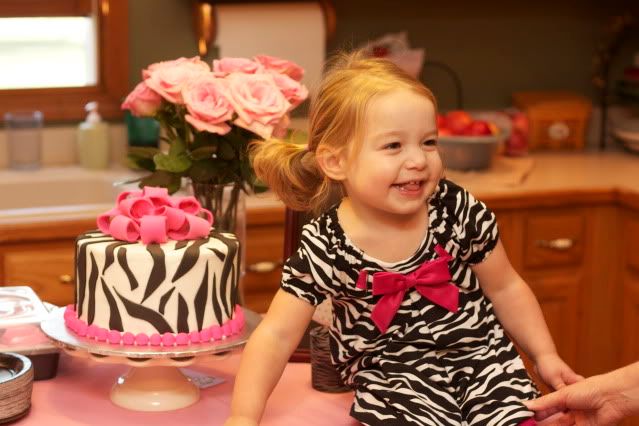 Our little family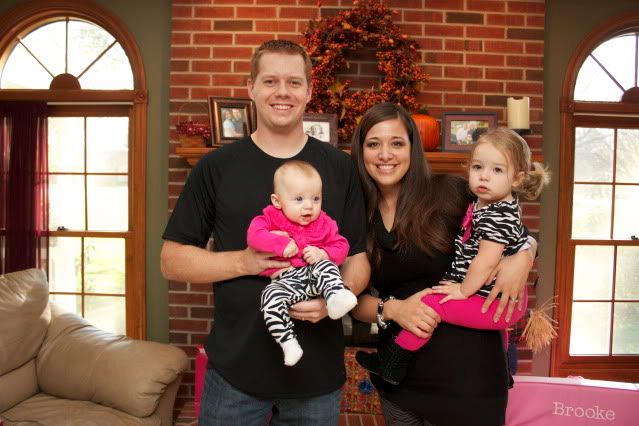 Grammy matched the cake!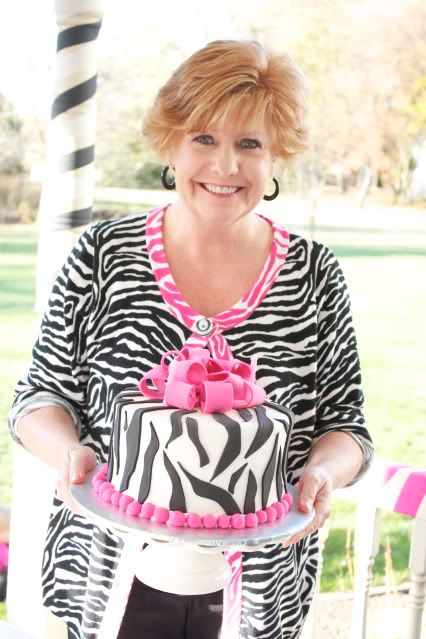 Molly and her boyfriend Graham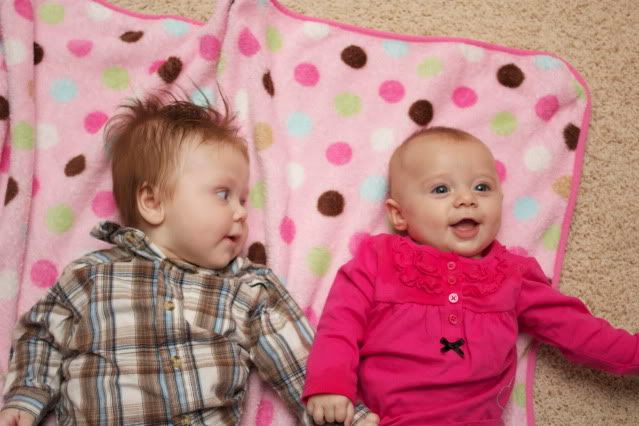 Brooke and Brylee
Opening gifts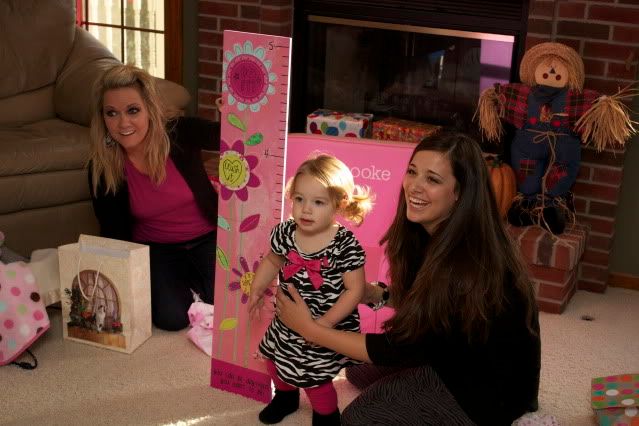 The girls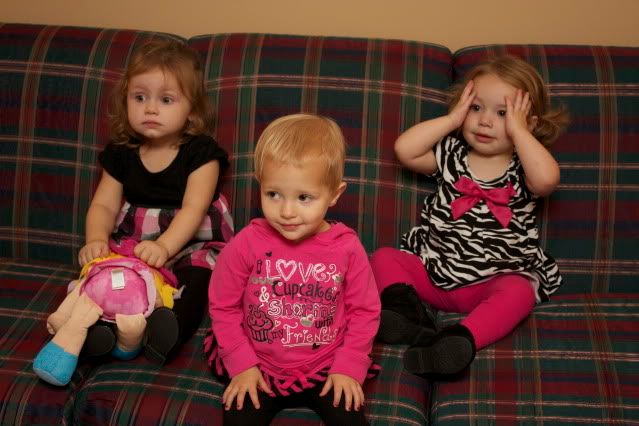 Brooke and her Aunt Jena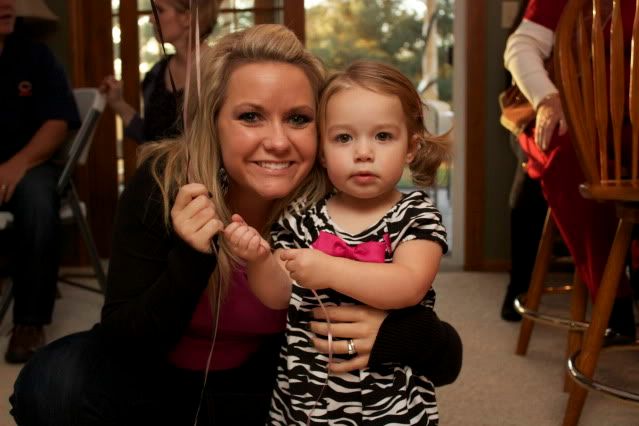 Brooke and Teagan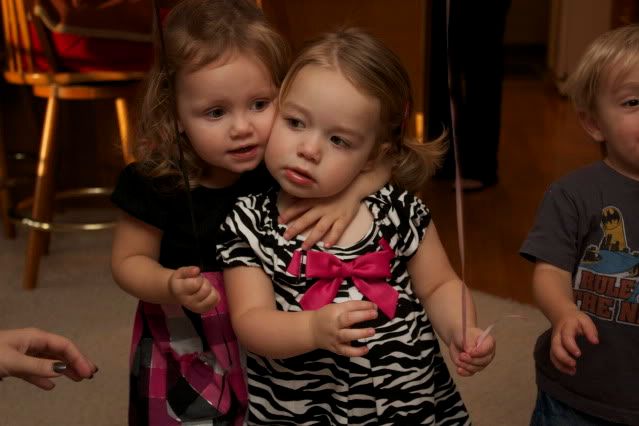 Brooke and James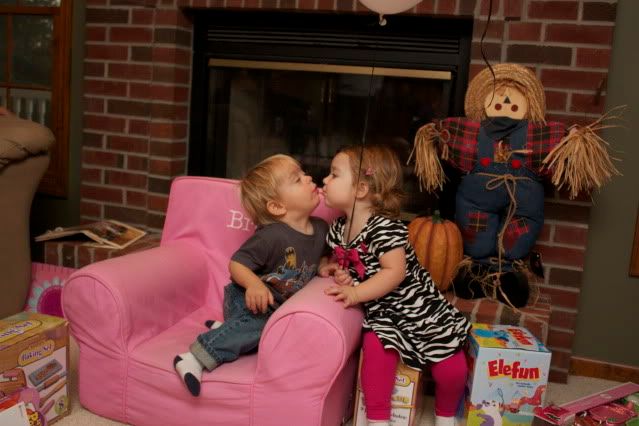 Her kitchen from Grammy and Poppy!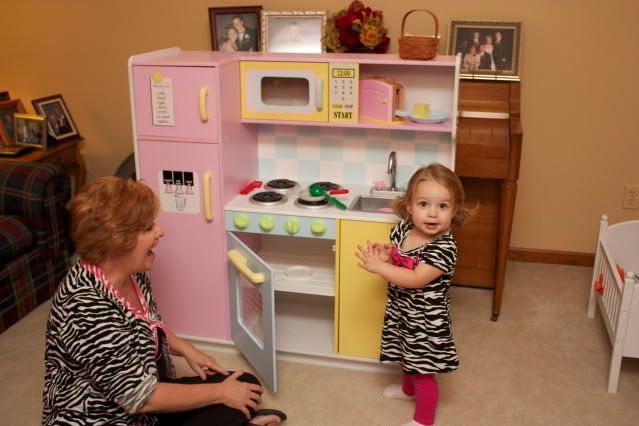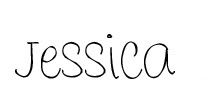 Have you voted for Molly Moo?1. Go to the
Baby Gizmo Facebook page
and LIKE it.2. Go to the Halloween Contest album.3. Find Molly's picture [she is the black and white cow] and click LIKE.