Has it almost been two weeks since I have posted? I think that may be a record. September and October always prove to be very busy months for us. We are in the process of finishing our basement, Brooke's birthday is this week, and we have plenty of Fall activities planned before the weather turns too cold to leave the house.
I bring a McFatty Monday update though. I haven't really been working out. Last week I did take a walk almost every week and since this week will be just as night, I plan to do it again. I have also been trying to curb my night time eating and I have been mostly successful. Weekends are the hardest since we tend to eat junk. Good news though! Since the last time I posted I have lost 4 more pounds! That puts me at a total of 9 since I started, and almost 30 total since having Molly. 10 more pounds to go.
And just because it has been awhile, I will put some pictures in this post as well...

My sweet Brooke who will be 2 on Friday!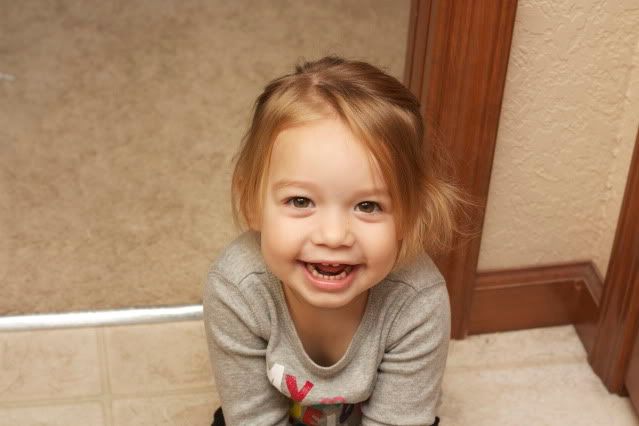 Miss. Drooly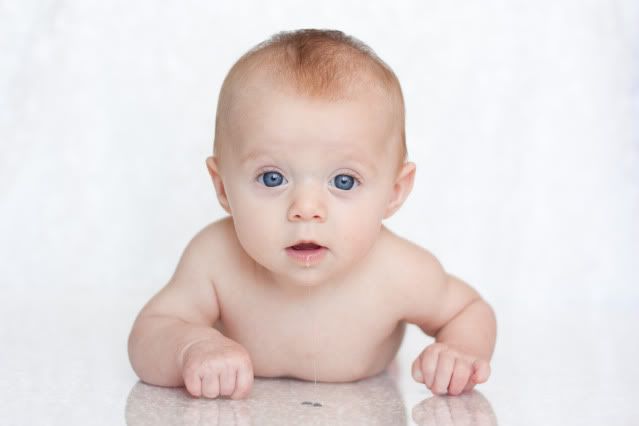 She is such a little flirt...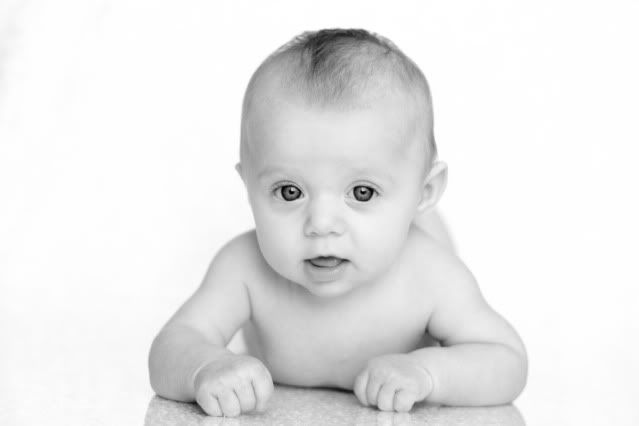 And a funny...