I should make a badge for this with my new mad photo shop skills. ;)
1.
Body Pump
. Every Tuesday, Thursday, and Saturday I head to the gym for an hour long weight lifting class called Body Pump. It is AWESOME. We target all the major muscle areas and do each work out to different music tracks, most of which are current hits. For instance, we do our chest presses to Usher - DJ Got Us Fallin In Love.
I chose this picture strictly because of the lady's outfit. Could you imagine your instructor showing up and doing 60 squats in this?
2.
Salsa Chicken
. This stuff is heaven from the crockpot!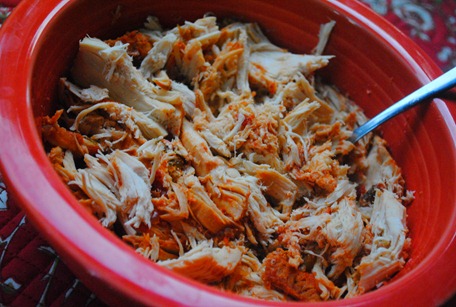 3.
Sunshine!
Last week there were a few days of sunshine, which was more that we could boast for most of Spring so far, and it got into the 80s! The girls and I were loving being outside, and I think I may have even got a small tan. I am kind of a stickler for sunscreen and lathered up, but apparently nothing short of a body suit can stop my Italian skin from darkening.