Okay, not really. I had the awesome opportunity to photograph the girls for a local magazine my sister-in-law works for. Molly made it on to the cover, and the girls have some pictures on the inside as well.
You can view the magazine
here
.
Here is the cover picture.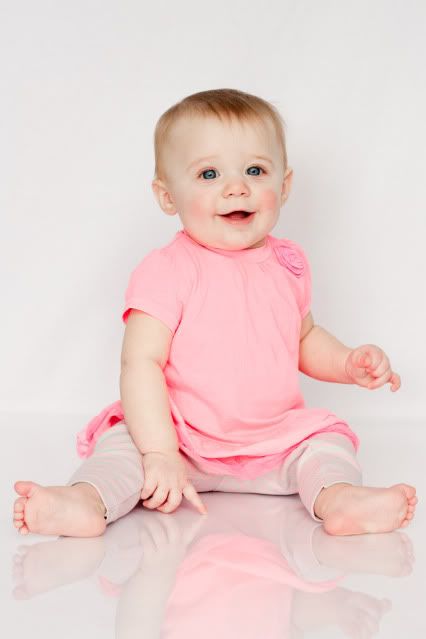 So if you live in the Michiana area, run out and pick one up. They are free!