I haven't done this in awhile but recently I have had a lot of "wishes"...
1.
A Nook
. For awhile I turned my nose down at the Kindle and the Nook. I was perfectly happy with my real books, but they can certainly add up. I also like the idea of being able to download a book and have it right away, rather than waiting for the UPS man to deliver them from Amazon.
2.
An iPod Nano
. My video iPod has been faithful for 4+ years now but it is slowly dying on me. The battery doesn't last as long and it doesn't connect to the computer as well as it used to. I love to exercise while listening to music, so I am definitely lusting after a new one!
3.
A Gym Membership
. I just completed a two week trail at a gym and I loved it. I mainly did Zumba class --which is super fun-- but I wouldn't mind using the equipment and maybe participating in some of the other glasses they have to offer.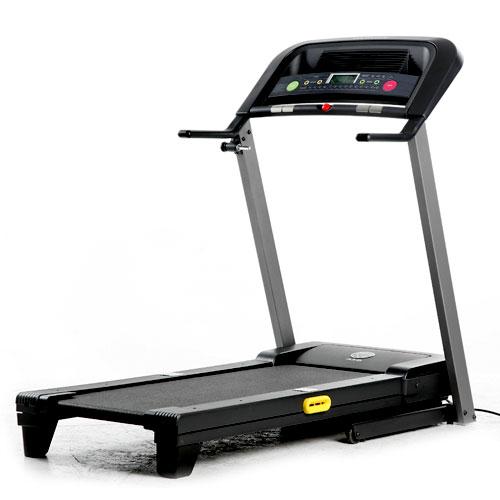 What are you wishing for on this snowy [well here] Wednesday?